Singapore Heritage Festival 2017 : A Lighter Side of History
GROWING UP IN KEONG SAIK BY CHARMAINE LEUNG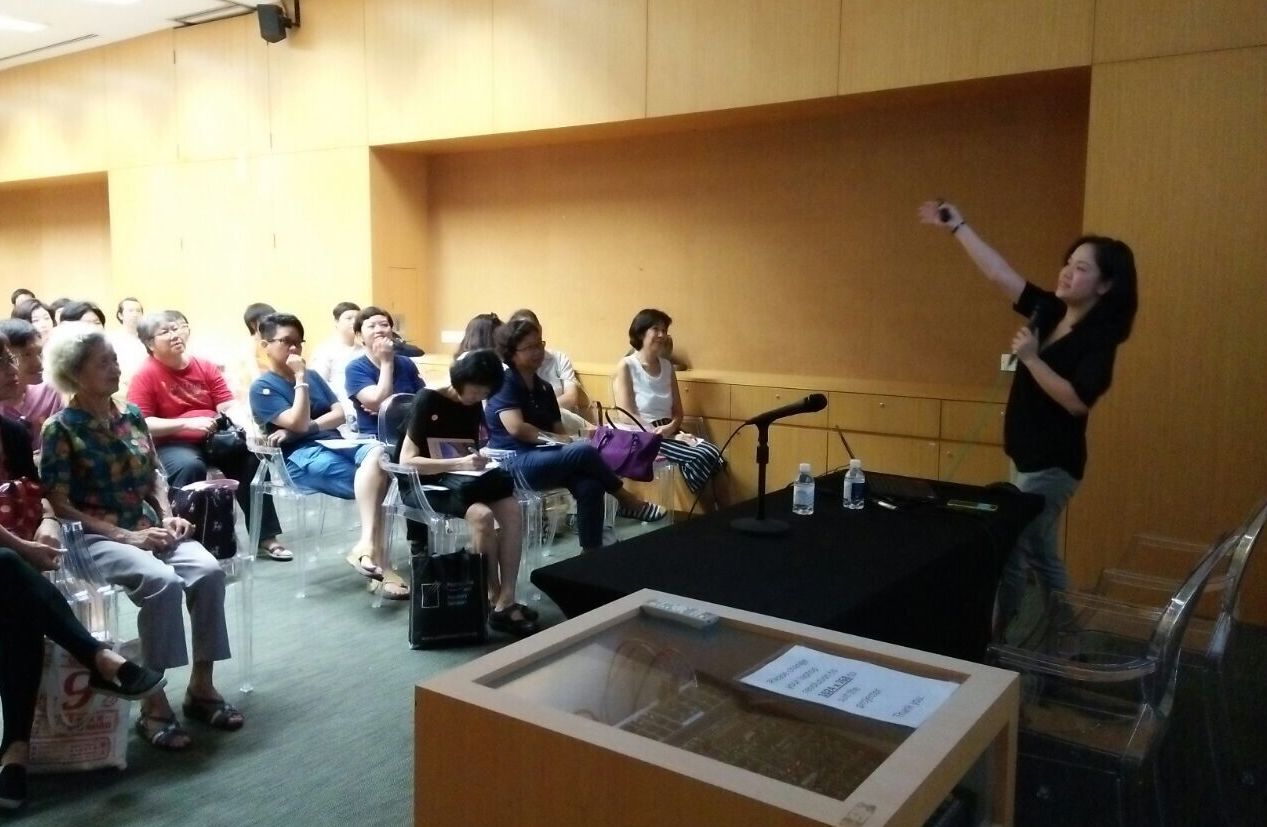 ABOUT THE EVENT
Charmaine Leung, the author of an upcoming publication, 17A Keong Saik Road, shares her experiences growing up in a shophouse on Keong Saik Road in the 1970s when it was a red-light district. Featuring stories about the area and its people, 17A Keong Saik Road interweaves past and present narratives with the author's personal journey of hope and reconciliation.
About A Lighter Side of History
A Lighter Side of History celebrates Singapore's diverse multicultural heritage, from food and dress to the different languages and customs passed down over the years. Featuring a range of fun and engaging hands-on workshops, talks, performances and demonstrations by heritage experts as well as collectors and practitioners, A Lighter Side of History is designed for everyone, from beginners to history enthusiasts.
Saturday, 13 May 2017 at 11:00am – 12:00pm
Venue: National Museum of Singapore, Seminar Room, Level 2, 93 Stamford Road, Singapore 178897
Free Admission
*This event has ended